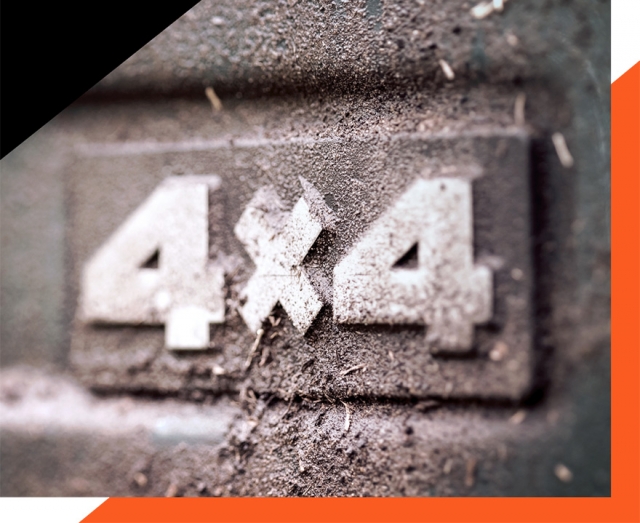 YOUR INDEPENDENT 4X4 ACCESSORY WHOLESALER
Equipit Group opened after it was discovered there was a need for an independent 4×4 accessory wholesaler to help support stand-alone resellers.
Equipit Group has partnered itself with quality manufacturers and products, and have made a commitment to stock levels that ensure we rarely have to say no. Together with our focus on providing a high level of customer service and our quality products, we are considered as one of the easiest wholesalers to deal with.